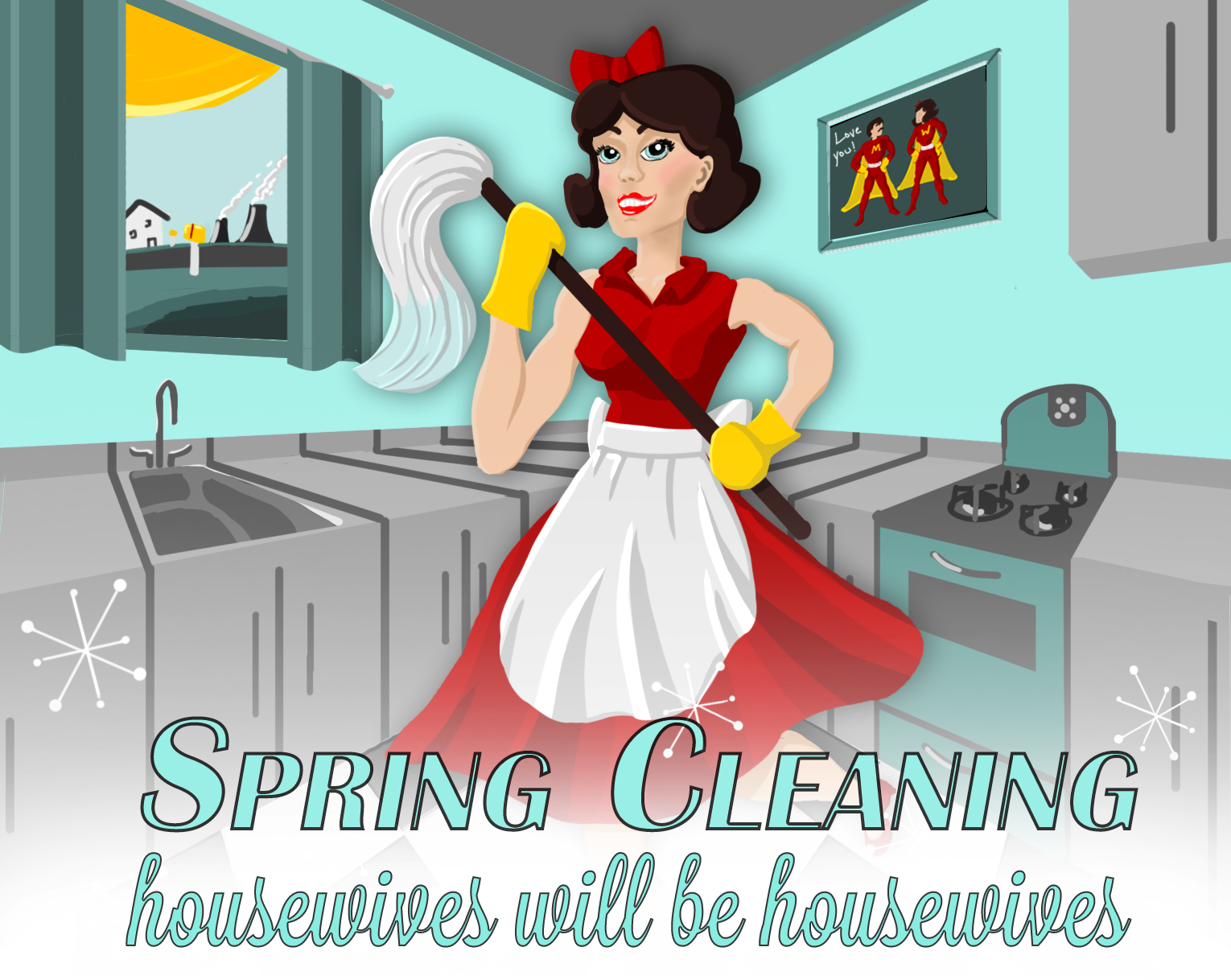 Spring Cleaning
A downloadable game for Windows
Test your home cleaning skills!
Have you ever dreamed of being a 1950's homemaker but also be able to shoot lasers from your eyes, control objects with your mind, and summon FISH?
Look no further than this game and live your wildest home life fantasy!
Made by //[REDACTED]
Contact the team at contactredactedgames@gmail.com
Played the game and want to give feedback?

Helpthe developers and fill out the form on this link:
https://forms.gle/MmW7XwSKuoibMFZu5

Team
Zoë Garner - Producer
zkatgarner@gmail.com
Nick Burt - Lead Programmer
nickburt06@gmail.com
Neecharee Sangsawang - Programmer
neecharee.sangsawang@gmail.com
Jamie Ewing - Designer
jdotewing@gmail.com
Reagan Wigboldy - Lead Artist
reagan.wigboldy@gmail.com
Brett Prank - Artist
Emma Nassif - Sound Design
emmabnassif@gmail.com
Made in collaboration with the DePaul University school of Computing and Digital Media
Install instructions
Must have SteamVR installed.